Get Into My Car
---
written by Shaun McCracken
You know, the Photo feature in Gran Turismo 4 isn't just for taking pictures of your races, you can also do stupid little games like this one! I've taken 7 pictures of the inside of 7 cars that has the top down. Can you identify them all? Oh, and I'm not sure how long it will take dial-up users to get all seven images on this page. I shrunk them down to a reasonable size, so things should be fine.
Car #1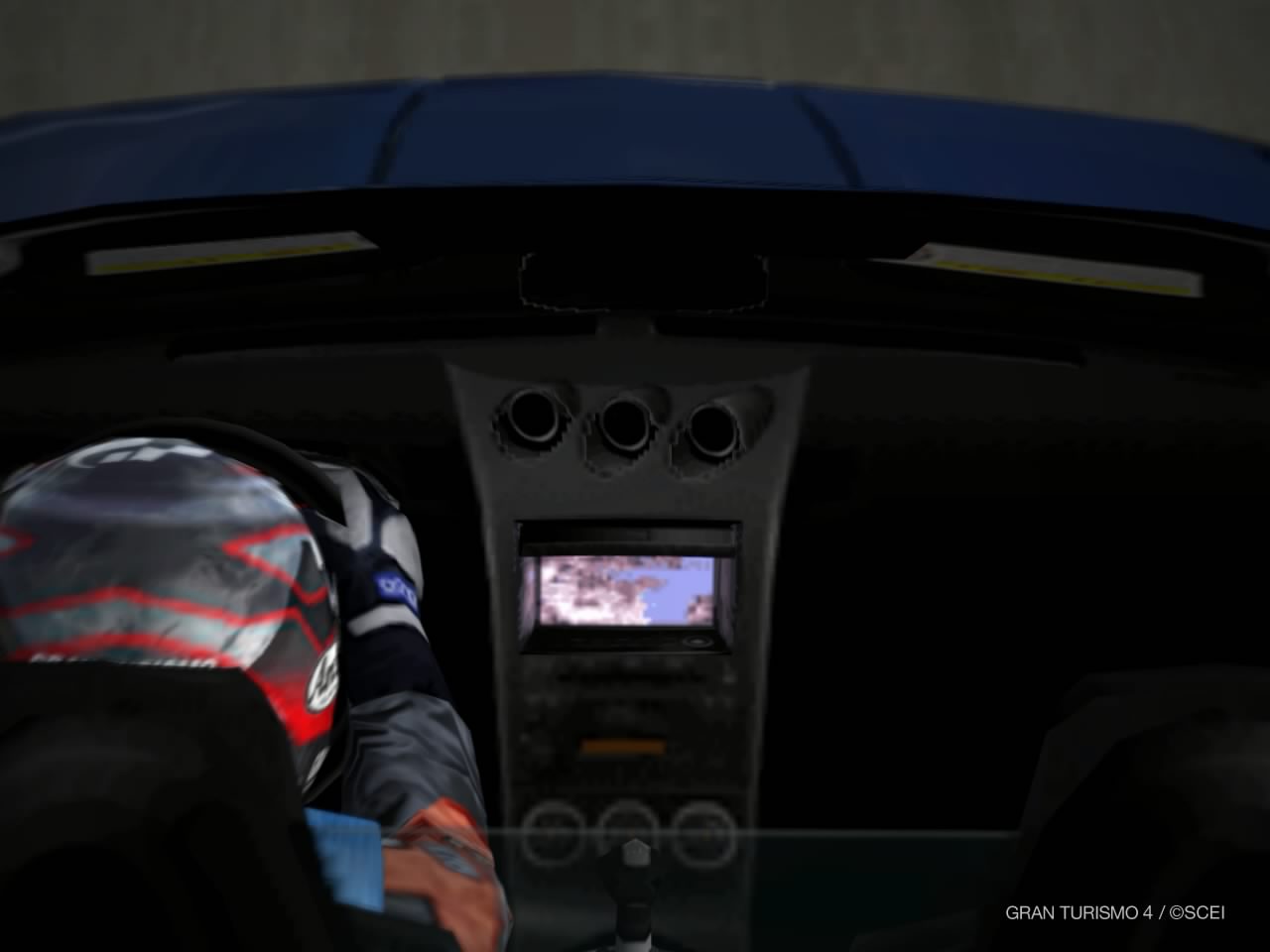 Car #2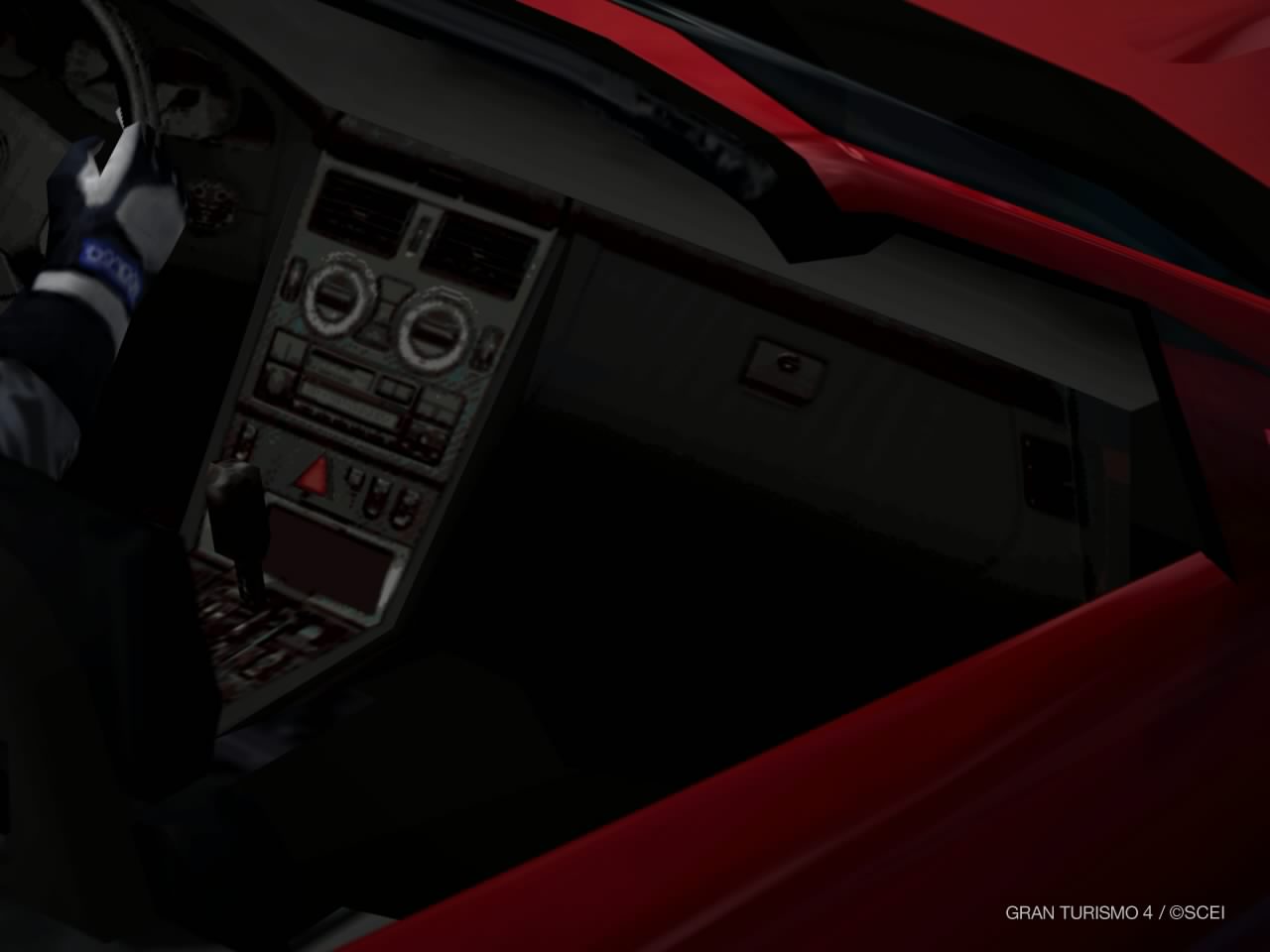 Car #3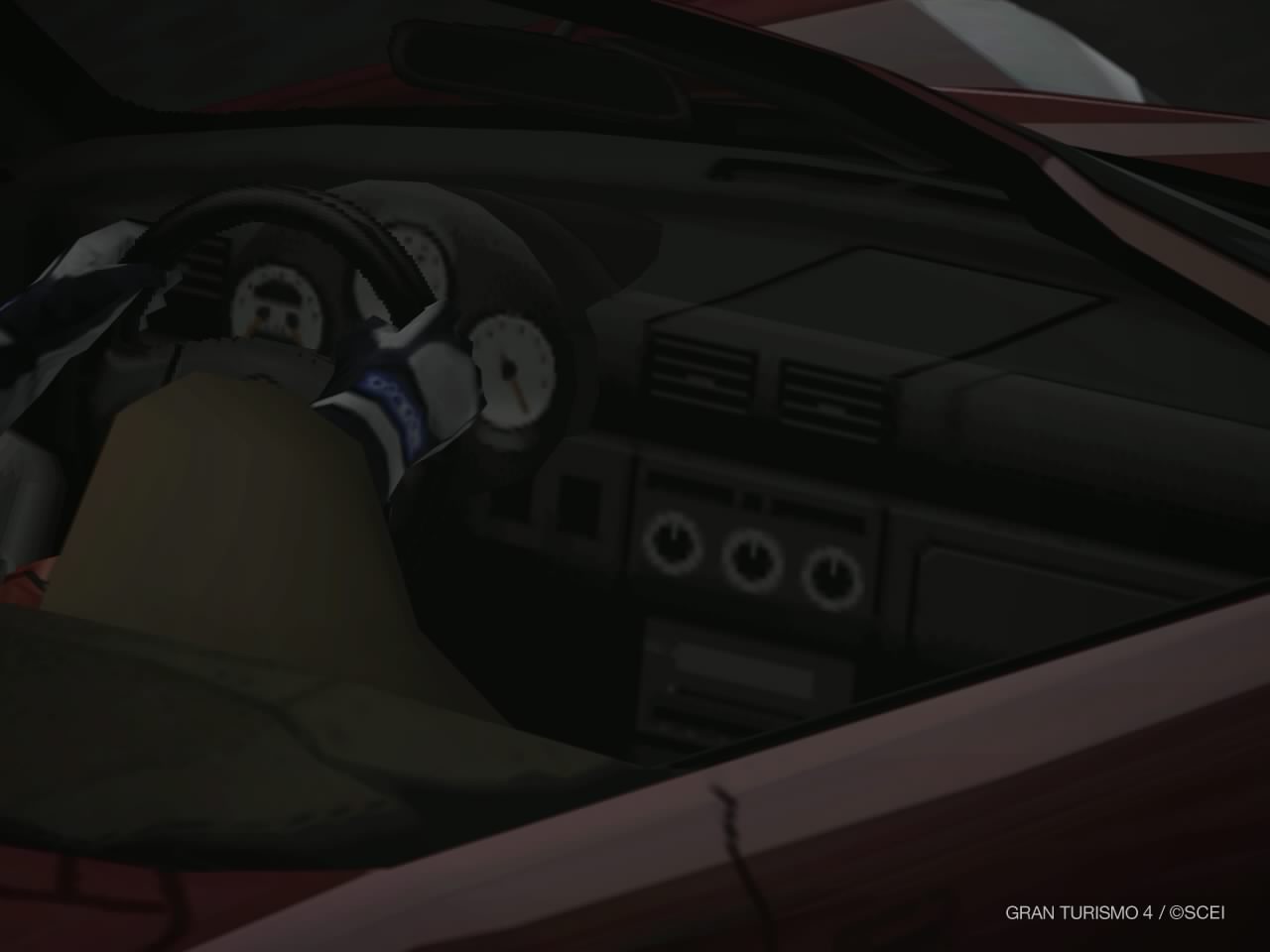 Car #4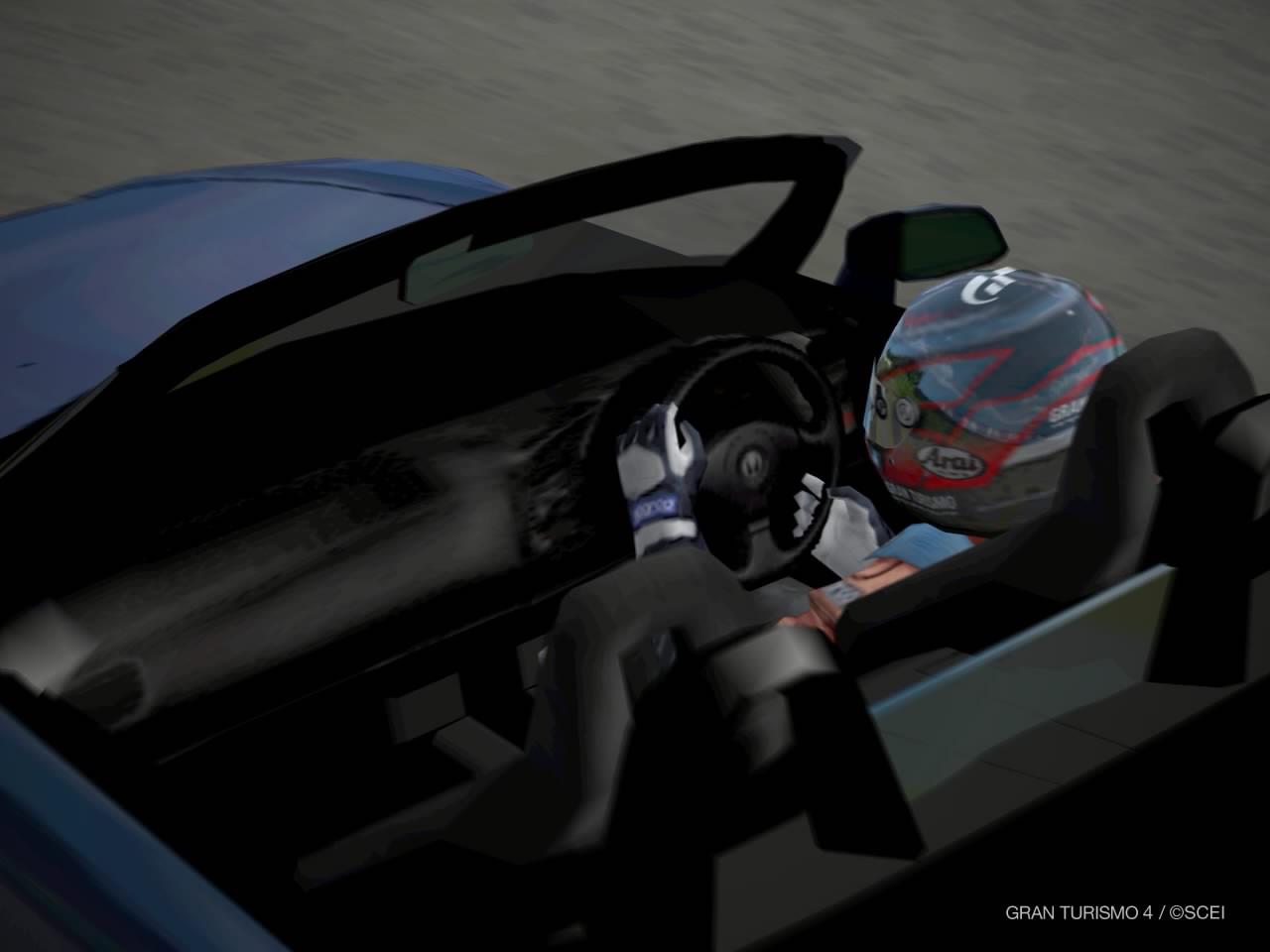 Car #5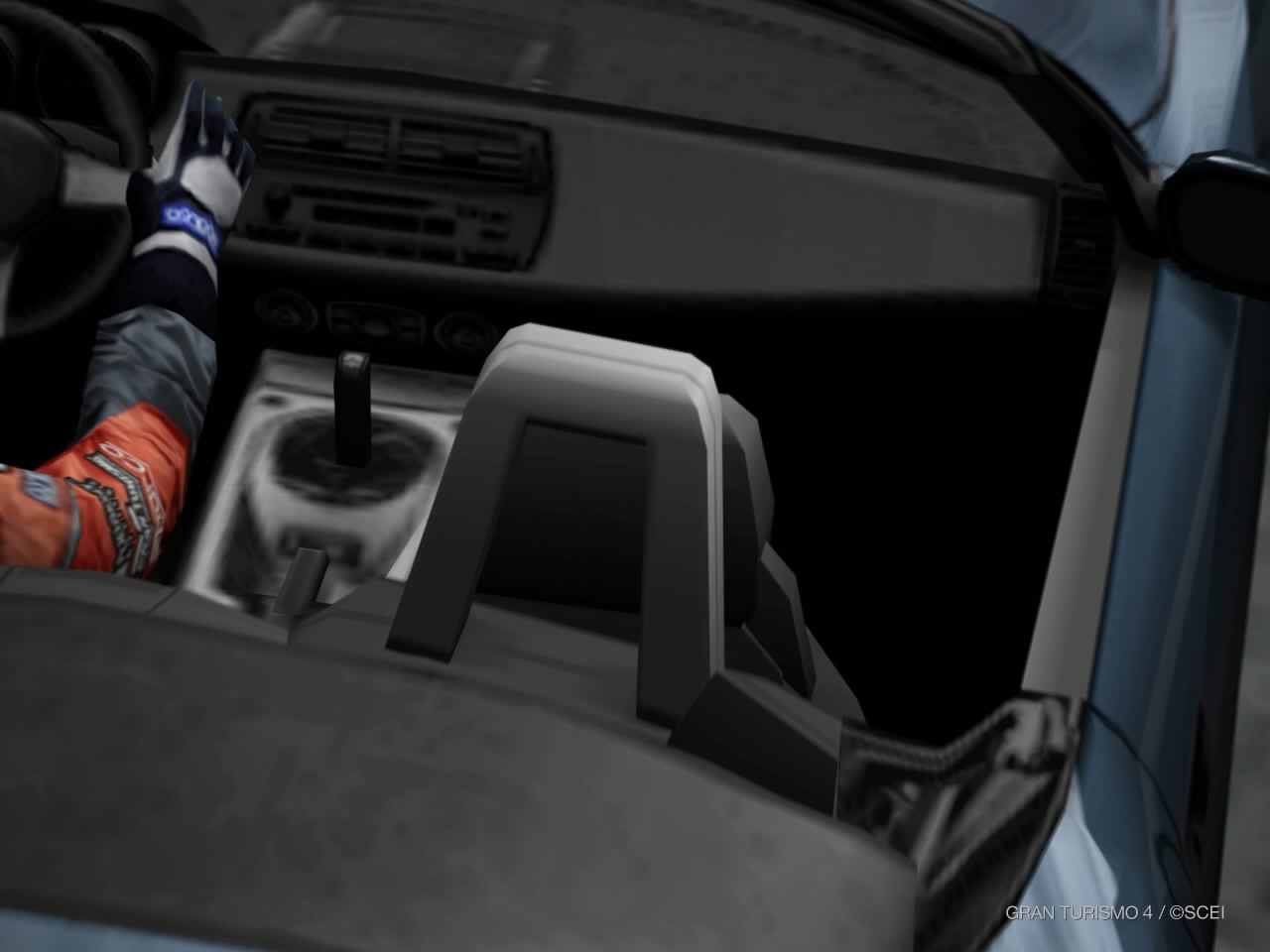 Car #6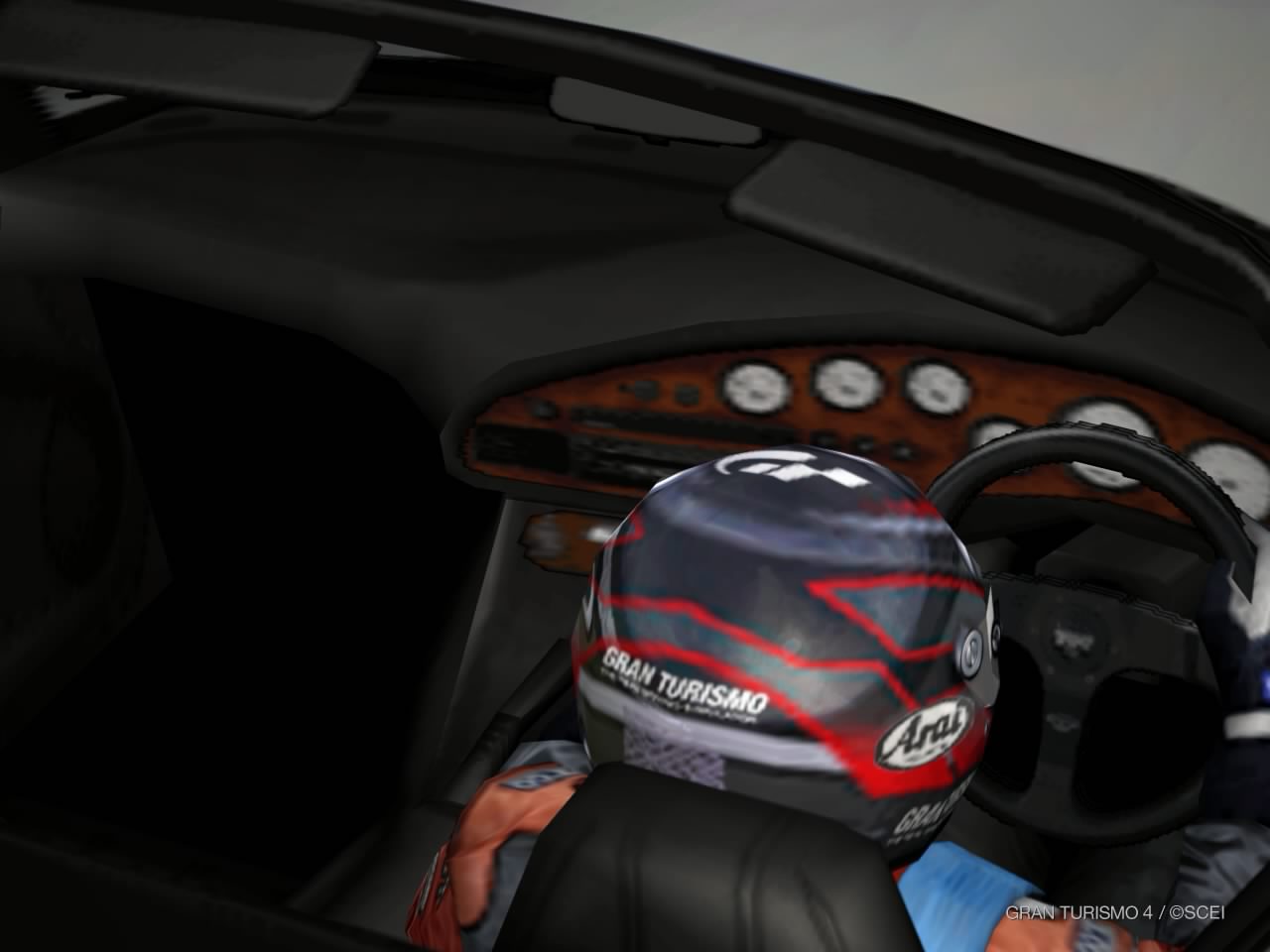 Car #7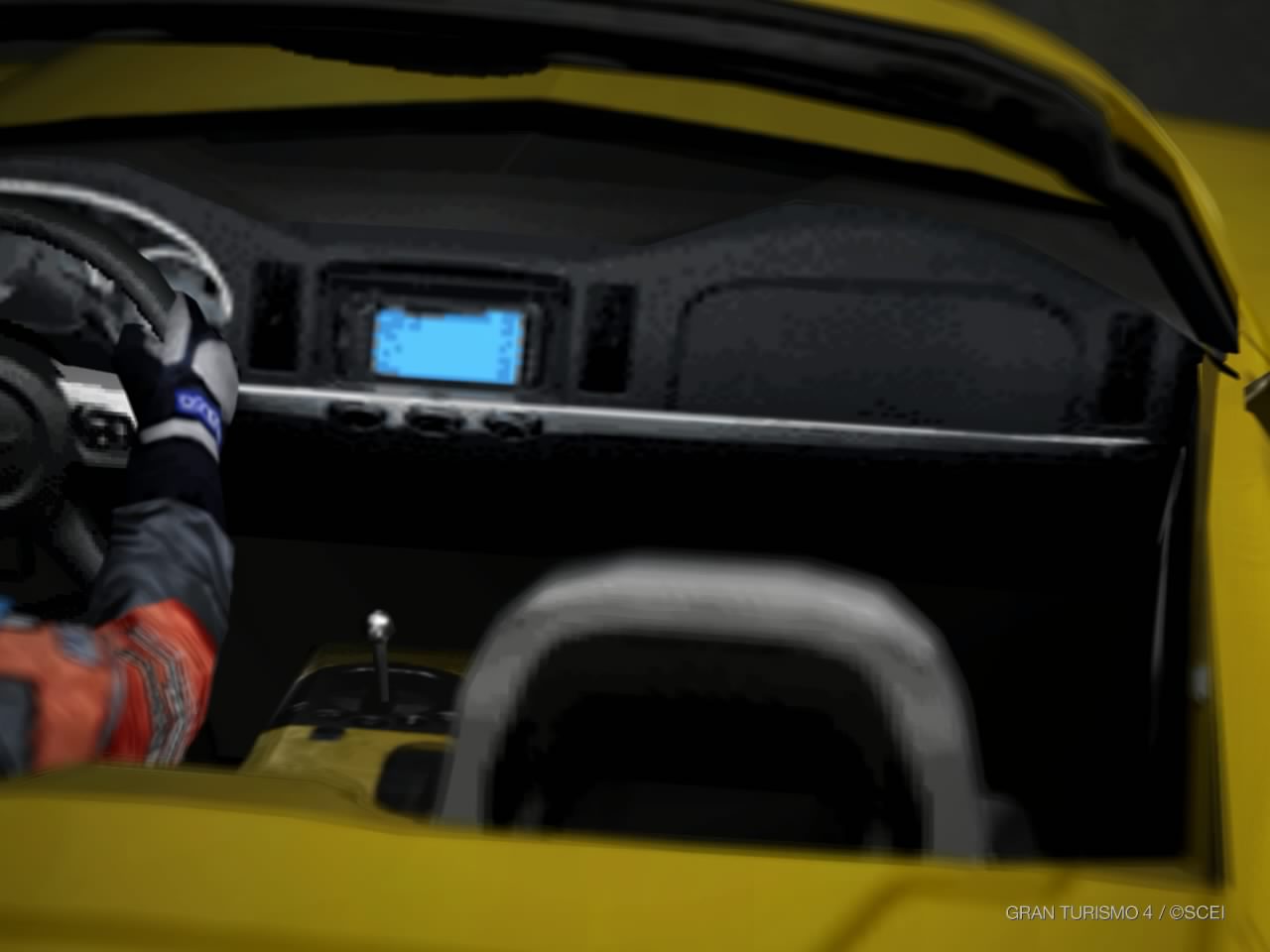 Which car is which? Click and drag below this text to reveal the answers! Did you get all 7? I'm too lazy to come up with a scoring system, but if you got at least 5 out of 7 right, you did pretty good, and if you got all 7 right, well that's fantastic. I'm sure your parents will be proud. If you liked or disliked this game/feature, let me know through the guestbook found on the main page of this site!

Car # 1 was the Nissan 350Z Roadster.
Car # 2 was the Mercedes Benz SL 65 AMG.
Car # 3 was the Toyota MR2/MR-S Spyder.
Car # 4 was the Honda S-2000.
Car # 5 was the BMW Z4.
Car # 6 was the TVR Griffith (1994).
Car # 7 was the Chevrolet SSR.